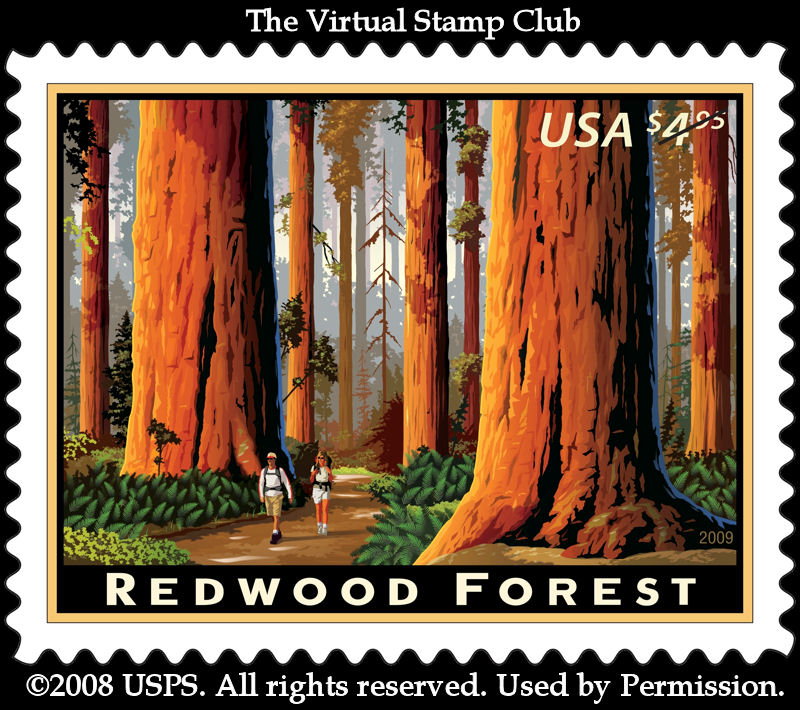 Portland
,
Olympic National Park
,
Glacier National Park
,
Mt. Rainier
, and even the
Redwoods in Northern California
.
I am soooo excited. So, I won't be blogging for awhile, but I will have A TON to share with you when I get back in a couple of weeks.
Until then, send happy energy and safe trip vibes my way, and I will send all good things out to you, too.